For solar business in Japan, we started in May, 2012. We have already developed and jointly built over 400MW projects around Japan.


We conduct all of the EPC business activities, including Engineering, Procurement, and Construction, and respond comprehensively to customer's requests.

■ Engineering Design, Simulation.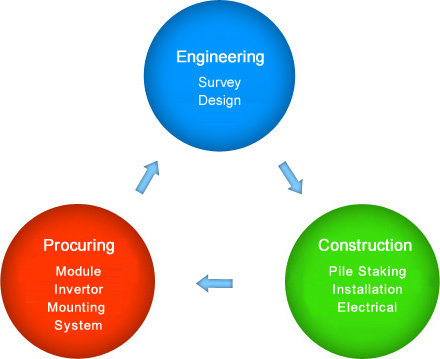 ■
Procurement and Construction
Invertor Modules Mount System

Construction All stages

As an IPP, we have held own 5 solar power plants in operation over 10 MW in Japan, we will continue to build own power plant not only solar but also wind, bio power plants in schedule.
Chiba Province 2015.7
Chiba Province 2015.7
Yamanashi Province 2016.8
Ibaraki Province 2017.4
Okayama Province 2017.7




Following 10MW are ongoing
■
Wind Power
In Japan, wind power has got attention next to solar power. Our company is also planning the construction of wind power generation as IPP business company and EPC business company.


Small wind power generation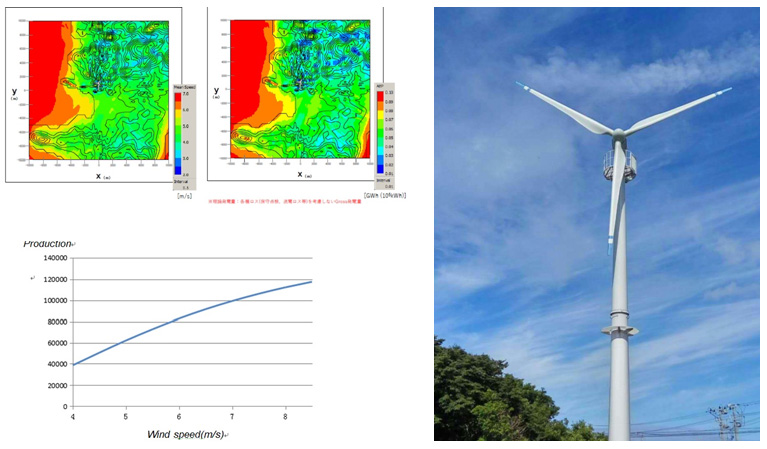 ■
Large wind power generation

■
Wood Biomass Power Generation
"Biomass Power Plants" is an organic energy resource produced from living things such as animals and plants , excluding fossil fuels.By turning the turbine and burning biomass fuel, we will generate electricity through a generator. Our company will also consider entering the biomass business in the future.